---
The Bachelor of Innovation™ (BI) is an internationally unique interdisciplinary undergraduate program, similar to a Bachelor of Science (BS) or a Bachelor of Arts (BA), that combines the traditional degree curriculum with practical coursework, teamwork, innovation and entrepreneurship training.
The Bachelor of Innovation offers more than twenty undergraduate majors designed to equip students with the skills, knowledge, experience, and education necessary to succeed in the modern workplace. Our program makes a difference—from the corporate world to social entrepreneurship, the non-profit sector to high-tech entrepreneurship, and small businesses to start-ups.
---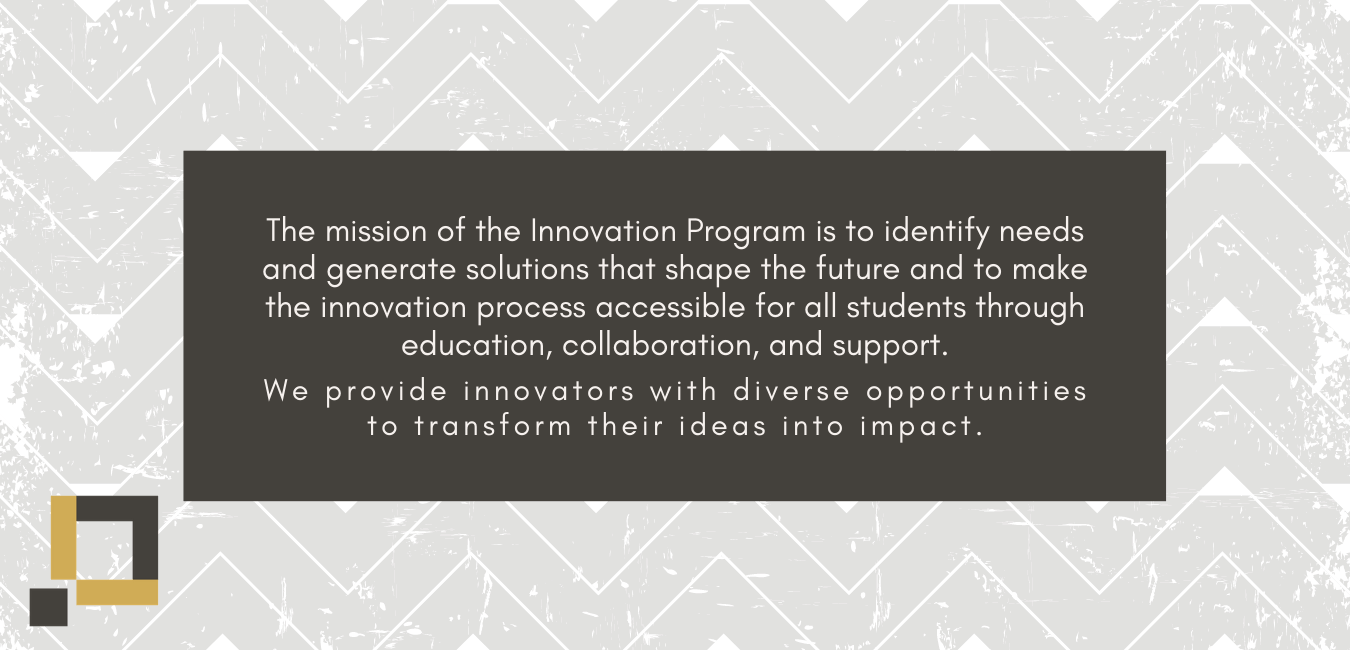 ---
Beyond the already expected technical depth of a UCCS graduate, innovation students emerge with a distinctive set of experiential skills. Competencies from working on real problems with local companies are vast: an understanding the innovation process, experience transforming ideas into sustainable societal impact, an grasp on entrepreneurial business policies and intellectual property, and our cross-discipline approach to teams and study gives our graduates globalization, creative communication, engineering technology, and business familiarity.